5 Awesome Things To Do when You're Single on Valentine's Day
Pic Credit: bruce mars
By Missalvy
February means you'll be greeted with Chinese new year songs OR red hearts, red flowers, and annoying sweet nothings like "I love you forever" written in everywhere you go in the shopping malls.
Can we focus on the all the ang paos that we will be receiving and be rich instead? kidding... Although few salty people see Valentine's day as an unnecessary celebration, I definitely plan on having a super great time on February 14 by myself or with my awesome single girlfriends. Just because you don't have a lover to look cute with doesn't mean you can't commemorate a day that celebrates love!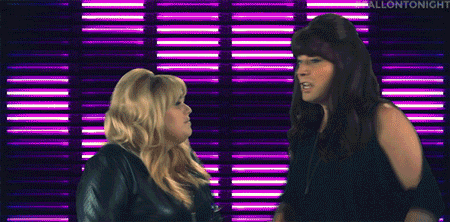 pic credit: Giphy

Here are 5 awesome things to do when you're single on Valentine's Day:
1. Plan an anti-valentine's girls' night in
pic credit: Giphy
One of the BEST things you can do on Valentine's Day if you are single other than go to a boring romantic dinner is to plan an anti-valentine's girls' night in with all your single girls. Cook up an awesome dinner, get some booze or wine and Valentine's Day is about having an awesome time with your love ones, and your girlfriends are one of them! Relax and watch you and your girls' favorite movie, have some laughter with your girlfriends or play some drinking games! You'll soon be asking yourself, "do you really need a boyfriend?"
2. Pamper and love yourself!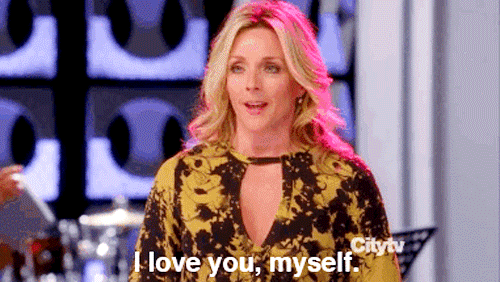 Pic credit: Giphy
Valentine's day is a day to show your love, what better way to show your love to other than yourself? Enjoy your night in by pampering yourself, Use your favorite at-home spa treatment, or make a bunch of healthy dessert and juices for the week! Even better, get your nails or hair done, or book yourself a spa massage that your body will thank you for. You don't need to give your attention to anyone, but yourself! Girl, you deserve that!
3. Sweat it out!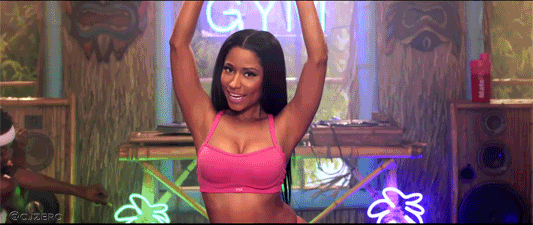 Pic Credit: Giphy
If you're upset about being single, you should spend time doing something that makes you feel better about yourself. Sweat your stress about being single out of your mind. Exercising is the perfect way to feel like you are improving yourself, and it help to increase the endorphins hormones in your body which makes you feel happy. The healthier your body, the happier your mind. Bonus, you'll get that bomb ass body you'll be dying to have and make your ex regrets that he never treated you like the QUEEN you are!
4. Take a vacation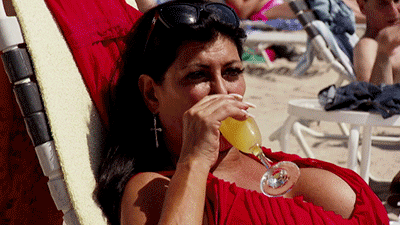 Pic Credit: Giphy
If financials and time are never an issue for you, take an exciting trip that you will never forget and have YOUR version of the movie "Eat, Pray, Love". Traveling on your own can be a great learning experience, and a great way to just focus on yourself . You can literally do WHATEVER you want to do, it's a great way to reflect on your life and understand what you want in life. Who knows, you'll meet a cute lad along the way, no harm meeting new people…right? Ofcourse, if you don't prefer traveling alone, tag your single girlfriends along, it will a blast!
5. Take the day to unplug.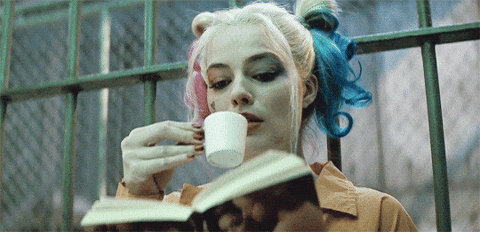 Pic Credit: Giphy
What a better way to avoid annoying and happy (probably faking happiness) couple on Valentine's day other than to do a digital detox, take the day off from social media. You'll save yourself from negative thoughts and focus on just giving yourself positive thoughts. You'll finally know what it feels like to be unplugged. Read a book, binge watch your favourite tv shows with some wine, cook yourself some healthy meals, meditate and do yoga, anything to relax your mind!